Loyalty Card
We've had a loyalty card for some time at Hartley, but we're delighted that now our customers can use their card to collect points at both Hartley and Neston.
The same great benefits apply…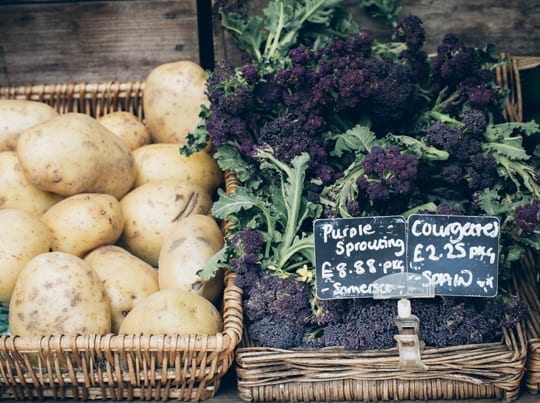 Earn points
Earn points every time you shop with us or buy food and drinks from the kitchen. When you've collected enough, you can exchange these for money off your shop.
Use at Hartley and Neston
You can use your card at Hartley and Neston to collect points wherever you decide to shop or enjoy a coffee and a slice of cake.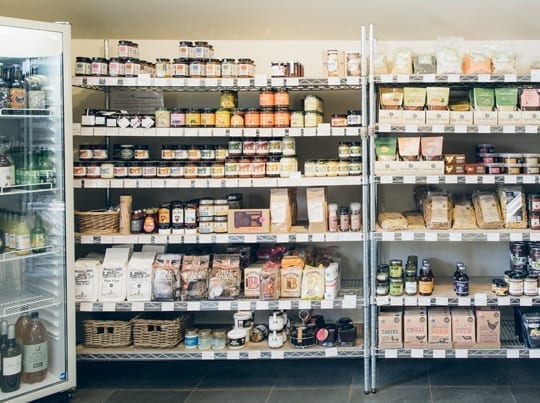 Double Points!
If you shop on a Tuesday, we'll double your points. How good is that?
20% in the Butchery
Get 20% off selected cuts from our butcher at the weekend. Expand your culinary horizons and try different cuts out. Amazing.
Free Drinks
We host loads of events at Hartley and Neston throughout the year. As a member of our herd, you'll get a free drink on arrival at selected events.
Newsletter
Hear about everything that's going on at Hartley and Neston in our monthly newsletter, from events and demonstrations to special offers and tastings.
 Sound good?
Use the form below to sign up or pop in and fill out a form over a coffee when you're next visiting us.
Please read the full terms and conditions for our Loyalty Card here.
When you have completed and submitted the form, you will be sent a confirmation email.
It will then take us 1 week to process your application and for your new card to be ready for collection at the shop.
If you visit us in the meantime, please keep your receipts and we can add your points when your card is ready.
Hope to see you soon!
Sharing our passion for food and farming
With 5 generations and over 100 years of farming experience in the family, we are hugely passionate about producing & serving the best food in our family-run farm shop & kitchen.