Sharing our passion for food and farming
With 5 generations and over 100 years of farming experience in the family, we are hugely passionate about producing & serving the best food in our family-run farm shop & kitchen.
Provenance is at the centre of everything we do, not only sourcing from our own farm but working with local farmers and food producers too.  So whether you're in the mood for stocking up on the very best meat, fresh fruit & veggies or other essentials from our farm and local artisan producers in the farm shop or just to relax and restore yourself in our cafe, we'd love to see you!
Throughout the year, we like to bring you a variety of events and special occasions for you to find out a little more about what we do, who we work with or just to enjoy our hospitality, with guest chef demonstrations, tasting evenings and meet the producer events.
Catch up on Tom's monthly blog and other news from the farm
Subscribe to receive our news
From time to time, we send our friends a short email to let them know about our news, special offers in the shop and details of events in the kitchen.
If you'd like to hear from us, please subscribe to our newsletter below.
More from around the farm
Farm Shop
A marketplace with a difference, an opportunity for our community to find the best of what their local food producers have to offer.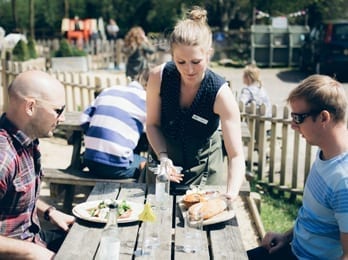 Kitchen
From hearty farmhouse breakfasts to afternoon tea and cake, a great place to meet friends and family over a love of great food and drink.
Butchers
A special cut for a dinner party or a simple mid-week chop, our expert team take great pride in preparing our meat for you to enjoy.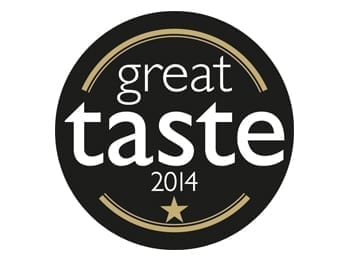 Did you know we have a sister site at Neston, Atworth?