CHRISTMAS AT HARTLEY
Christmas season is upon us, our favourite time of the year. We've so much going on at the farm and we're so excited to celebrate the festive season with you all again. From delicious free-range meat from the butchers, homemade pies and puddings from our bakers to local, seasonal fruit, vegetables and essentials for the Christmas pantry. 
In The Barn, we have a cracking line-up of events and also a delicious Christmas party menu available either for a big evening shindig or a smaller lunchtime do in The Snug. 
There's lots more information below as well as a contact form for any questions you may have. 
PLACE YOUR CHRISTMAS ORDER NOW
CHRISTMAS ORDERS NOW BEING TAKEN
FREE RANGE CHRISTMAS POULTRY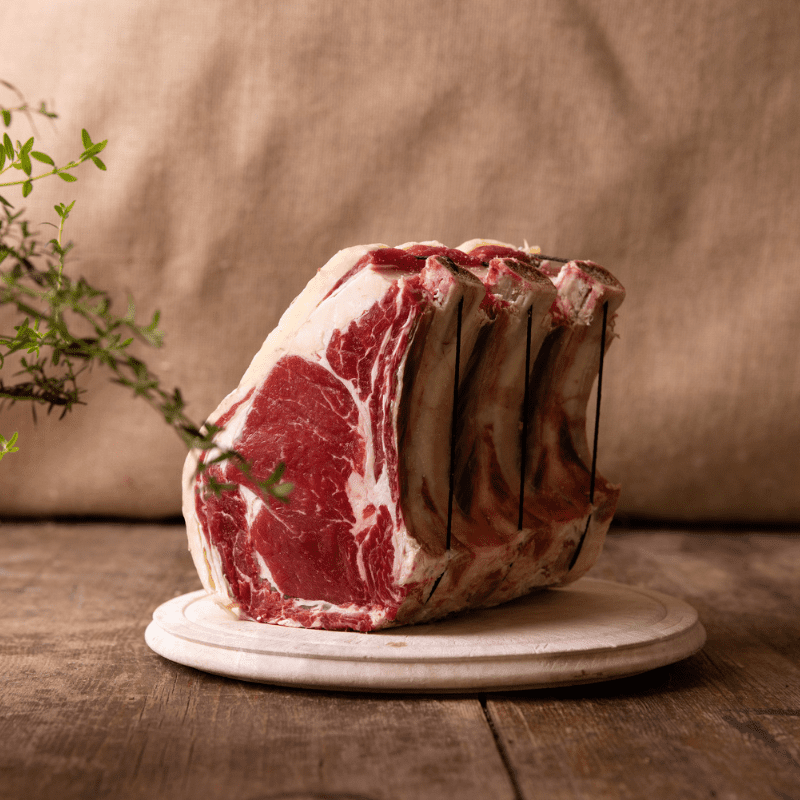 HARTLEY FARM'S GRASS-FED BEEF
HOMEMADE SAUSAGES & STUFFING
BRITISH CHEESES & OUR DELI FAVOURITES
HOMEMADE & LOCAL PANTRY ESSENTIALS
CHRISTMAS PARTIES IN THE BARN
The festive season is upon us, and here at Hartley Farm, we have some absolute
crackers to offer you this Christmas. Our kitchen team are excited to cook up a tasty feast with the freshest seasonal
ingredients, working with amazing producers we have on our doorstep and
delivering beautiful food for every event or occasion.
Add to that a licensed bar serving a great variety of craft beers & ciders, bespoke
Christmas cocktails, wine & sparkling, your evening is complete.
Our menu has something to offer for everyone,
but if you can't find your favourite tipple or ingredient on the list,
do let us know and we'll try and source it for you!
FLYING FIG CHRISTMAS TREES
Our friends at The Flying Fig Christmas Tree Company will be at the farm again from the 26tjh of November with their beautiful range of non-drop Nordman and Fraser Fir trees from 3ft to 10ft with stands also available.
For all enquires contact Henry on 07888 841 517 or email infotreemail@gmail.com
23rd December – 8am until 6pm
24th December – 8am until 12pm
25th – 27th December – CLOSED
28th – 31st December – 9am until 4pm
1st January – CLOSED
2nd January – Open as Normal
Contact us
If you'd like to get in touch please use the form here to send us a message.